COVID-19 INFORMATION:
Support Collectors is here to help during these difficult times.
Read our full statement ›
A Testimonial from Robin B.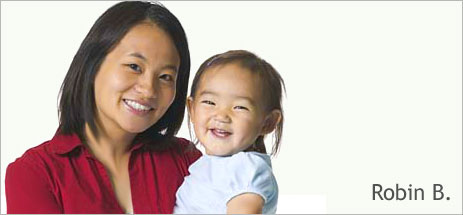 "I want to thank you for doing a job neither the local child support office nor my attorney could accomplish, not only making it possible for my children to receive child support payments on a regular basis now, but also collecting the back support owed to me…My family and I were very impressed with your services and the short period of time in which you got results."
Sincerely,
Robin B.
---
The next success story could be yours!
For over 20 years, Support Collectors has helped countless families just like yours recover the money they're owed, even when state agencies have failed. Learn more about how we work, or click here to get started ›