COVID-19 INFORMATION:
Support Collectors is here to help during these difficult times.
Read our full statement ›
A Testimonial from Naomi M.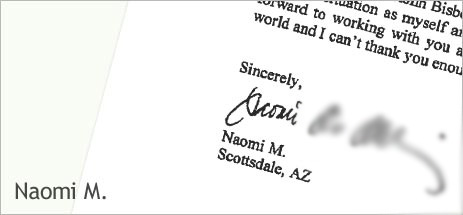 "I wanted to take this opportunity to thank you from the bottom of my heart for everything that Support Collectors, Inc. has done for my son and myself. You guys truly are that light at the end of a very dark tunnel.
I am so glad that I found you and am amazed at the settlement I was able to obtain ($20,000 in arrearages alone) beacause of you […] I have recommended you to everyone I know that is in the same situation as myself and have told them of our great success and they too look forward to working with you and your amazing staff. You make a difference in the world and I can't thank you enough for all you have done. "
Sincerely,
Naomi M.
---
The next success story could be yours!
For over 20 years, Support Collectors has helped countless families just like yours recover the money they're owed, even when state agencies have failed. Learn more about how we work, or click here to get started ›