COVID-19 INFORMATION:
Support Collectors is here to help during these difficult times.
Read our full statement ›
A Testimonial from Michelle C.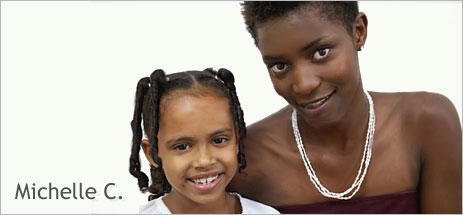 "If you are frustrated with the county child support offices and are getting nowhere with them, I would strongly recommend contacting Support Collectors "the child support people" for assistance. You have nothing to lose and much to gain by making one phone call."
Sincerely,
Michelle C.
---
The next success story could be yours!
For over 20 years, Support Collectors has helped countless families just like yours recover the money they're owed, even when state agencies have failed. Learn more about how we work, or click here to get started ›