COVID-19 INFORMATION:
Support Collectors is here to help during these difficult times.
Read our full statement ›
A Testimonial from Julie S.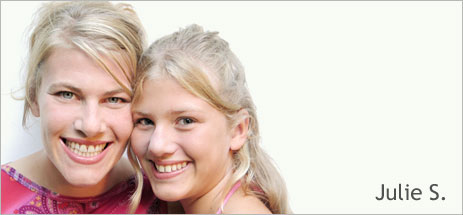 "I just wanted to let you know how much I appreciated the help that I received from Support Collectors. Anyone who has tried to work through their county to collect support knows how frustrating, dehumanizing and inefficient the "system" can be. My situation was a little out of the ordinary in that my ex-husband lives in a foreign country and we were also attempting to collect from his share of his mother's estate (successfully accomplished by you I might add). My county was not able to even attempt to collect in these situations. I consulted with 3 or 4 attorneys, none of whom wanted to be involved in support collection, finally, and thankfully, being referred to your agency that specializes in it.
Support Collectors was efficient (always returning my calls promptly), understanding, supportive, fair, and, most importantly, successful. I recommend you highly and am looking forward to continuing to work with you in the future.
Thanks, for everything."
Sincerely,
Julie S., Texas
---
The next success story could be yours!
For over 20 years, Support Collectors has helped countless families just like yours recover the money they're owed, even when state agencies have failed. Learn more about how we work, or click here to get started ›